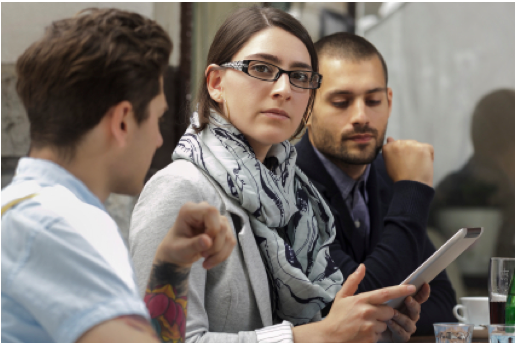 Databases in Latin America are not nearly as reliable as the ones in the U.S. or Europe. Successful Competitive Intelligence in Latin America requires good connections to reliable sources of information
Latin Field's experience in business intelligence has evolved from providing punctual external marketing information for specific brands and categories, alignment of such information into common formats across categories and countries, integration of marketing information into common data warehouses, and deployment of analysis and tools that increase knowledge management capabilities within our customers and their external partners.
Too often clients are faced with a large report that fails to translate the findings into a business-focused deliverable answering the objectives of the program. The analysis is crucial in order to ensure the gaps in the puzzle are filled, anomalies in the intelligence are noted, and the client is clear on how the findings will potentially affect them.
Designing and executing CI programs in Latin America is a lot more complex than in other regions because secondary data is not readily available, and when it is, it can often be outdated or unreliable. There are often a lot of pieces in the puzzle to be deciphered and it takes a lot of resources and local contacts to gain valuable insights. Latin Field and its CI partners adhere to the SCIP (Strategic and Competitive Intelligence Professionals) Code of Ethics.