We're the friend you trust to guide you through the complex streets of a foreign culture.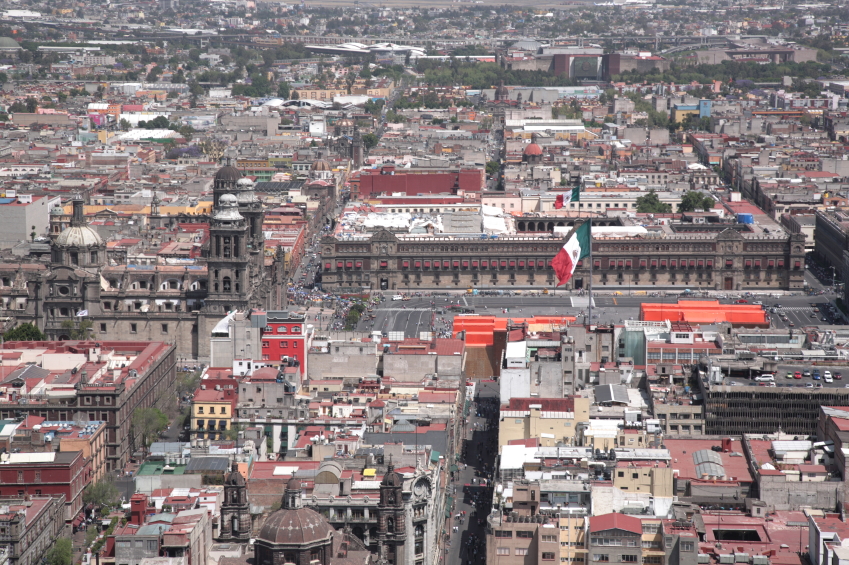 We're a professional team of marketing research experts who have lived and worked in the U.S. and Latin America delivering results for the largest research firms and brands worldwide for over twenty-five years. At Latin Field (formerly Improdir) we've seen the good, the bad, and the downright ugliest of projects. We know what it takes to manage twenty Latin American countries, and how important it is to deliver meaningful results on time.
Most researchers don't feel warm and fuzzy about tackling a complex study anywhere south of the Rio Grande; that's exactly why we're in business. Through a deep understanding of Latin American cultures, meticulous strategic planning, and plain ol' hard work, we make difficult research projects feel like a walk in the park… Central Park… in Autumn. We believe in long-term partnerships with our clients and they in turn love that we work as an extension of their team – a (very) cool team with connections in high places.

Meet Our Clients »Meet Our Team »