Focus Group Facility In Mexico City
Strategically Located in Mexico City's World Trade Center, Latin Field's Focus Group Facility is a Great Space Easily Accessible to both Clients and Respondents and Close to Some of Mexico's Best Hotels.
This is Why Our Focus Group Facility in Mexico City Rocks:
Having moderated thousands of focus groups throughout Latin America and the U.S., when we decided to have a focus group facility we thought of creating the best experience for our clients. Our safe and convenient location is close to great hotels and restaurants and even has plenty of food choices within the premises. Our facility is a great space that offers anything our clients could possibly need.
Click below for more information: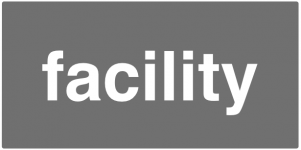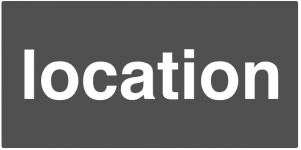 Request More Information / Book Facility »