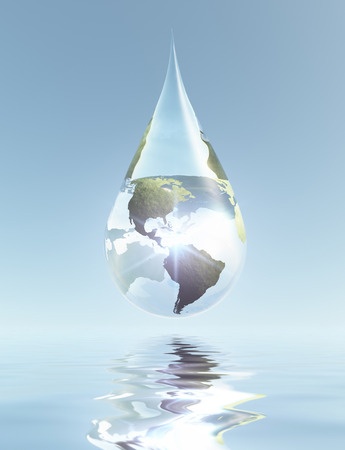 Americas Summit Recap
After many years, the leaders of 35 countries across the Americas have joined in a summit and the first meeting between US and Cuban leaders in more than 50 years happened. Raúl Castro spoke for a marathon more than 40 minutes. Mr Obama, said the US "is not in the business of demanding regime change" in Cuba. After more than an hour of talks with Mr Castro, he declared the cold war was over and himself to be "cautiously optimistic" about the road to normalizing relations ahead, despite the vast challenges and differences.
For more information regarding the summit, click here to redirect to FT.